Finding out there are ways to deal with serious unsecured debt — like outstanding credit card balances and unpaid medical bills — can bring major relief. When you have options, you have hope. Debt management is one such possible solution. But before enrolling in a program, it's important to make sure you understand what a debt management plan (DMP) entails and to ensure you're choosing a program capable of meeting your needs.
The basics of a DMP involve working through a credit counseling agency to repay creditors. Instead of paying creditors directly, you'll make a single monthly payment to the agency — which will then disperse the funds. In exchange for agreeing to and sticking to a DMP, you may be able to reduce how much you pay in interest and fees. DMPs typically take three to five years to complete. The first step is finding a reputable, effective program for which you qualify. Here are five ways to evaluate a debt management program before enrolling.
1

Agency Accreditation
Consumers participate in DMPs through credit counseling agencies. It's important to carefully vet potential credit counseling agencies before signing up for their services. Choose an agency that is a member of the National Foundation for Credit Counseling (NFCC). Why? Members must be independently accredited every four years by the third-party Council on Accreditation (COA), which rigorously reviews organizations across eight business areas. Members must also adhere to best practices, many of which aim to protect consumers. Checking for NFCC membership is one simple way to gauge the quality of an agency at a glance.
2

Cost to Participate
The next area to explore is how much it will cost you to enroll in a given debt management program. You will be paying back 100 percent of your debt under a DMP, but how much you will pay the credit counseling agency in the form of fees will vary. According to NerdWallet, fees will vary "by agency, the state you live in and your financial need." So, it's smart to get in writing exactly how much you'll owe each month for the duration of a DMP.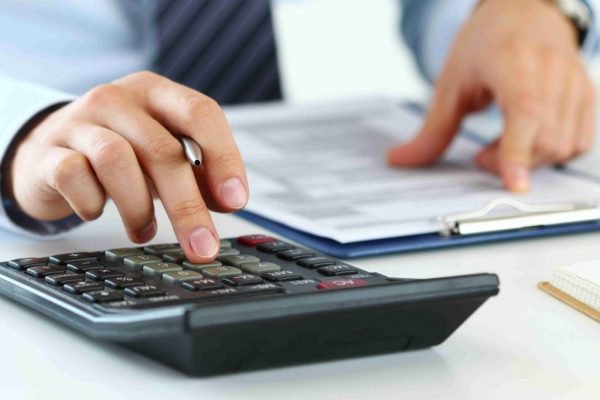 3

Resources Provided
Credit counseling agencies can negotiate with creditors and make payments on behalf of DMP enrollees. But a true partner will help you get a handle on your personal finances and help you avoid falling into the same debt traps in the future. Ask what educational materials and resources you'll gain access to if you meet with a credit counselor and decide to go ahead with a DMP.
4

Track Record of Success
Look into the history of any credit counseling agency with which you're considering working. How many years has it been in business? Can you find client testimonials outlining other enrollees' experiences with the organization? Has it maintained its NFCC accreditation over the years? A financial organization's past can give you many hints about its future — and since you'll likely be committing for three to five years, you want to make sure you're choosing a reputable partner with a proven track record of success for its clients.
5

Communication Method
Last but not least, be sure to find out how an agency communicates with clients before signing up. Ideally, you'll have the option of meeting a counselor in person, talking to them on the phone and corresponding online. Figure out which methods you prefer — or are feasible given your schedule — then pair with an agency offering the flexibility you need to stay in the loop.
Evaluating potential debt management programs on these five factors before enrolling will help you find a reputable partner that's a good fit for your circumstances.