Project management software has become an essential tool in many industries. In the construction industry, such software offers to construct a project timeline and lay down the budget. But that is just the beginning. It provides a solution for project managers dealing with the project from start to finish.
In a nutshell, construction management software, such as Jonas Premier, automates many processes that allow managers to focus on decision-making tasks. Because of automation, companies can save time and cut down on resources. Managers can monitor several projects at the same time. So managers don't have to waste valuable time ensuring that a particular job is complete or not.
What features does a project management software provide to its users? These are as follows:
1

 

Accounting
An essential feature of a construction project management tool is accounting. It allows managers to maintain their accounting books. In addition to this, managers can view accounts receivable and payable. You can also automate invoices and send them at the end of the month to respective parties.
2

 

Budgeting
Budgeting is a fundamental feature of construction project management software. Managers can budget resources and time at each task level. Hence, it provides greater visibility regarding resource expenditure. You can ensure that money does not go to waste at any stage of the project. So you can maintain a tighter grip on your budget without a project going out of budget.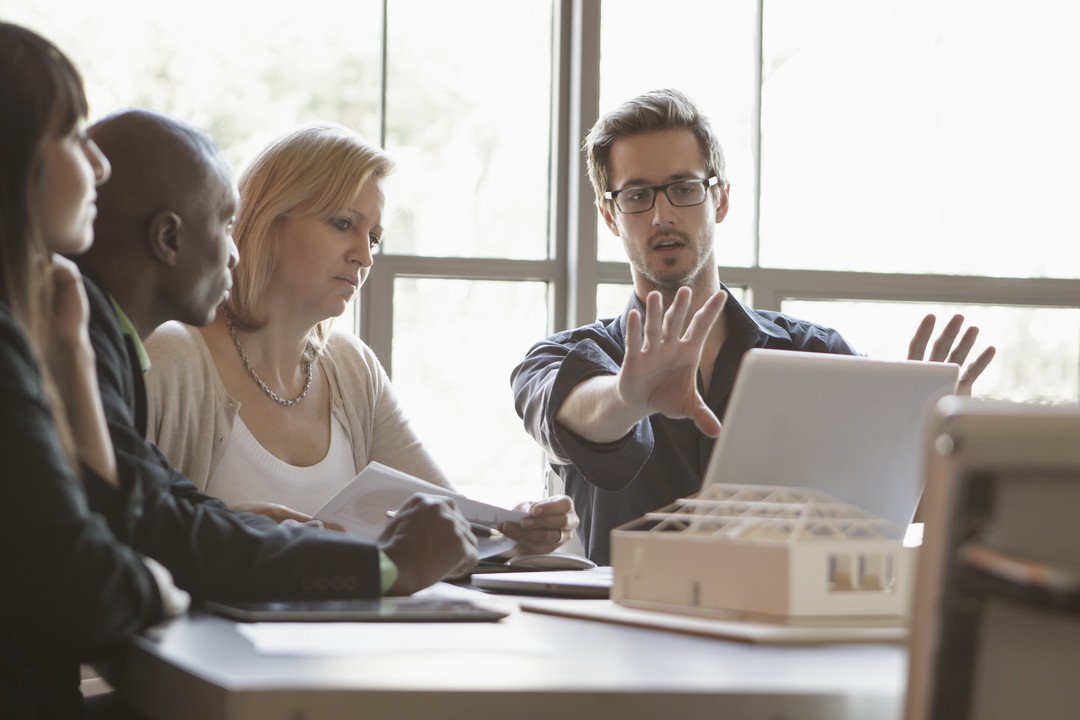 3

 

Inventory and equipment
Through a project management tool, you can generate requests for material acquisition. Essentially, it allows you to manage your inventory and equipment with ease. For instance, you can monitor when someone is using a particular piece of equipment. Project management software should help you conduct inventory audits, locate lost equipment, and distribute it to the rel.
4

 

Timeline
Setting a schedule using management software is not only easy but also convenient. You can assign tasks to individual members of the team. It will notify the person when their job begins. Hence, as a manager, you don't have to send out notifications yourself because the software does that for you.
In addition to this, it allows you to monitor the workload, tasks, and working hours. It ensures that each job is pretty assigned. You can also view the status of each job. With it, you can allocate resources to a particular task. Likewise, you can set reminders and notifications for subcontractors to take up the job when required.
5

 

Communication
The purpose of management software is to streamline processes and increase visibility. Another feature of the software is that it helps teams communicate. Through task delegation and monitoring, a team can view the specificities of each stage of the project. Since management software can send reminders, it ensures that each member is notified regarding the progress of each project.
6

 

Reporting
Every project generates a large amount of data. Data processing is required to gather meaningful insights from it. Reporting tools automate this process for you.
Reporting tools are an essential feature of management software. It gives a glance at the status of the project. Since the software generates reports automatically, managers can save time when performing cost and resource analysis.
7

 

Cloud functionality
In today's time, software without cloud functionality is unimaginable. With cloud functionality, you can access the software from anywhere you want. Moreover, you can share important files with your team as well. You can update and edit on the go. Hence, it saves time.
8

 

Integration with other software
Most project management software allows integrations with other software. In addition to syncing Google and Outlook accounts, you can also integrate it with applications such as Quickbooks and others.