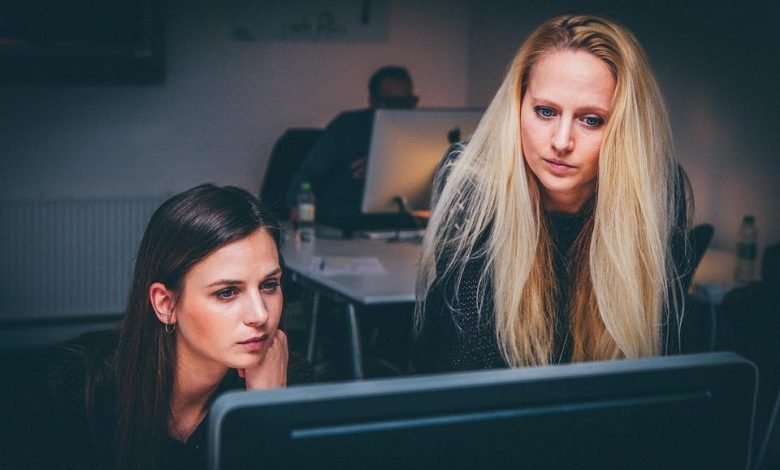 Do you think you have what it takes to convince an employer that you're the best candidate for the position? You have the best professional qualifications, the skills specific to the job, and proven experience in your professional field. But regardless of this, employers want a particular set of skills in their potential employees, irrespective of the professional field.
Some of the most critical skills for employees simply can't be taught in a classroom. Employers are looking for soft traits and consider them a crucial part of the job application process. Here, we discuss some of the critical skills you need to enhance your work experience today.
1

Teamwork
A company's success is never dependent on one person alone. Success is usually a result of teamwork. By synthesizing various talents and skills, companies can work towards a common goal. Employers are looking for team players and employees who can collaborate with their co-workers to strengthen the quality of work.  According to ResumeBuild.com, you can use an online resume builder to present these skills professionally. Mention your best teamwork roles, responsibilities, and achievements.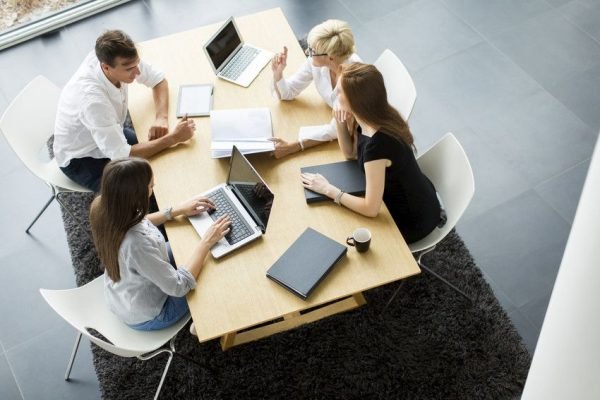 2

Problem-Solving
When something goes wrong at work, you have two options: complain like the others or take action. It's the employees who solve problems that get noticed. Employees who can think on their feet are indispensable.  Companies deal with different challenges and rely on problem-solvers or their top performers to find solutions. Problem-solving skills are a must-have if you want to survive in today's competitive job market.
3

Adaptability
Successful leaders in the workplace are the ones who know how to adapt to changes and be flexible when problems arise. Things don't always go as planned, so you need to adapt and find alternate solutions. There's a rapid change in any given workplace, and employers want workers who can quickly adapt to industry shifts and keep the company current. To stand out, be an early adopter of change and inquire about training opportunities means to be adaptable.
4

Critical Observation

 
When it comes to analyzing data, correct interpretation is what matters. Is there an emerging pattern? Critical observation skills are vital when it comes to making a difference in the workplace. Companies are looking for critical thinkers who can offer fresh perspectives and intuitive solutions to help them improve internal processes and achieve their goals. Be a critical observer and know how to analyze information and put it to use. This will help you improve business operations.
5

Conflict Resolution
Where there is more than one person proving solutions to challenges, there's bound to be conflict. It's human nature. Therefore, having conflict resolution skills that can help you maintain good working relationships with co-workers and ensure work is done effectively is critical. Companies look for employees who can constructively work through disagreements at the workplace and promote a collaborative and healthy workplace. Learn how to resolve conflicts by addressing issues directly but delicately.
6

Leadership
Leadership skills are also critical in enhancing your work experience. You should have confidence in your abilities and a clear vision that can influence co-workers and get them to support your ideas now and in the future.  Showing your leadership skills in the organization helps you gain visibility, which can lead to opportunities for promotions. Executives and managers want employees with leadership potential. Take any chance to become a leader or supervisor so you can gain leadership skills, learn how to motivate, and inspire and help others reach their full potential.
Conclusion
Soft skills are vital to getting ahead in the workplace. Now that you know what skills you need to cultivate to enhance your work experience, you can now improve on the skills you already have to stand out in the job market. Take advantage of training opportunities to develop work skills.