With Uber planning on significant expansion plans, it's good news for driving enthusiasts. Uber is becoming a popular means of transport for many people. It offers benefit to both the driver and the customer. The driver can earn money by providing his driving services, and customers get the option of easy transport when they don't own a car, or their vehicle isn't working.
How You Can Earn Money Driving 
If you want to earn some extra bucks, here's how you can earn money driving for Uber:
Driver Owner
The first option you have is to become the driver of your car, offering rides to Uber customers. As an Uber driver, you need to meet certain minimum requirements. This includes having a driver's license, a vehicle, vehicle registration, insurance, and a permit. For many people, this is also a way to pay for their auto loans. Get your dream car and pay for the premium through Uber driving. You can apply for an auto loan with BlueSky Auto Finance. This option is suitable for people who want to earn a few extra bucks. You won't be able to turn this into a lucrative business.  Also, by driving your car, you ensure that it is properly maintained and carefully handled.
Other requirements to become an Uber Driver include:
You must be over the age of 21. If you are over 23, you need to have a driving license of at least three years. If you are 21, you need a driving license dating at least one year back.
Driving Under Partner
If you don't have a car, but still are looking for ways to earn money through driving, then you can apply for the driving under partner criteria. In this case, you will be driving someone else's car. It is only required that you have a driver's license.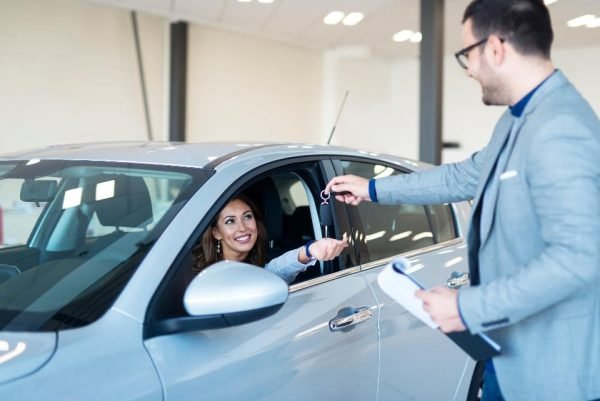 Non-Driving Partner
A non-driving partner is someone who collaborates with the driving under partner. The non-driving partner provides the car, and the driver drives it. As a non-driving partner, you can put in more than one car in the program. Many small business owners put an entire fleet of cars in Uber. You will be managing drivers under you. To become a non-driving partner, you will need to have a driving license, vehicle insurance, registration, and permit.
Just like the Uber driver, all vehicles working under Uber need to pass certain eligibility criteria. These include:
You will need a four-door car with five seat belts.
Your vehicle will have to undergo an inspection test by the Uber team to ascertain if the vehicle is safe for driving.
Your vehicle should not be less than 10-15 years old. The exact number of years change from city to city.
Your vehicle should not have any branded material stuck on it.
Depending on your car type, you will be eligible for three different kinds of Uber services: the basic UberX service, the UberXL for bigger card and Uber's premium service, Uber Black.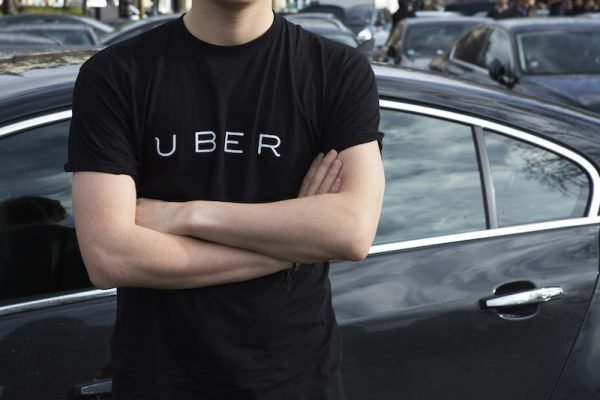 How Much Can I Earn with Uber
As an Uber driver, you cannot expect to turn this into a full-time job. Uber is best as a side hustle that can earn you some extra bucks to supplement your full-time earning. The good idea is to start by just putting in a few hours. Take it from there, and then you can later add on more hours. Your earnings will be calculated by adding a base payout of each customer plus distance and time earning for each trip. These earnings are instantly transferred to your account. You don't have to wait for the end of the month to collect your paycheck. Longtime Uber Drivers claim to have made as much as $1000 a month with driving for Uber. They did this by driving during the peak timings. Uber increases prices during peak times. This means you can earn more during these peak timings. That's when there is a high demand for Uber cars, and fewer drivers to make up for that demand. This usually happens during weekends or special holidays and events. Another thing to keep in mind is to always be courteous to your customers. Don't get too chatty with the customers. Offer them the safest and most efficient means of transport. Why is this important? Satisfied customers will improve your rating in the Uber platform. This will improve your chances of getting more customers. Hence, more pay.
The reason so many people are opting to become Uber drivers is that the job is easy. You can be selected as an Uber driver within two weeks of applying if you pass their eligibility criteria. The payments are fast and prompt. All in all, it is quite a stress-free way to earn some extra money. If you love driving, then it's all the better for you.