The housing market is hotter than ever, and neither the pandemic nor the cost-of-living crisis can slow it down. However, while this may be true, the number of first-time buyers is at an all-time low. And this isn't because these individuals prefer to rent; it's because they cannot afford a downpayment.
If you're one of these individuals, you've come to the right place. We're going to discuss some tips to help you save for a downpayment:
1

Save Money on Your Accommodation



Rent is one of the most significant expenditures we have. However, there are ways to save money on rent. For example, instead of renting an entire property alone, you could ask friends or family if they can put you up while you save for a deposit. Of course, you will still have to pay a small amount, but it will be much cheaper than the alternative.
2

Reduce Your Spending



Another great tip to help you save for a deposit is to reduce your spending. While it's nice to be able to buy the latest clothes and eat out with your loved ones, the money you are spending could be saved for a deposit.
To see what money you could save, sit down with your bank statement and analyze where your money goes each month. Analyzing spending habits can help you manage your money.
3

Invest in Stocks



For many years, investing in stocks has been one of the quickest ways to increase your money. However, before you do, learning how to invest well is essential. As well as this, you also need to research which stocks are paying the highest yields.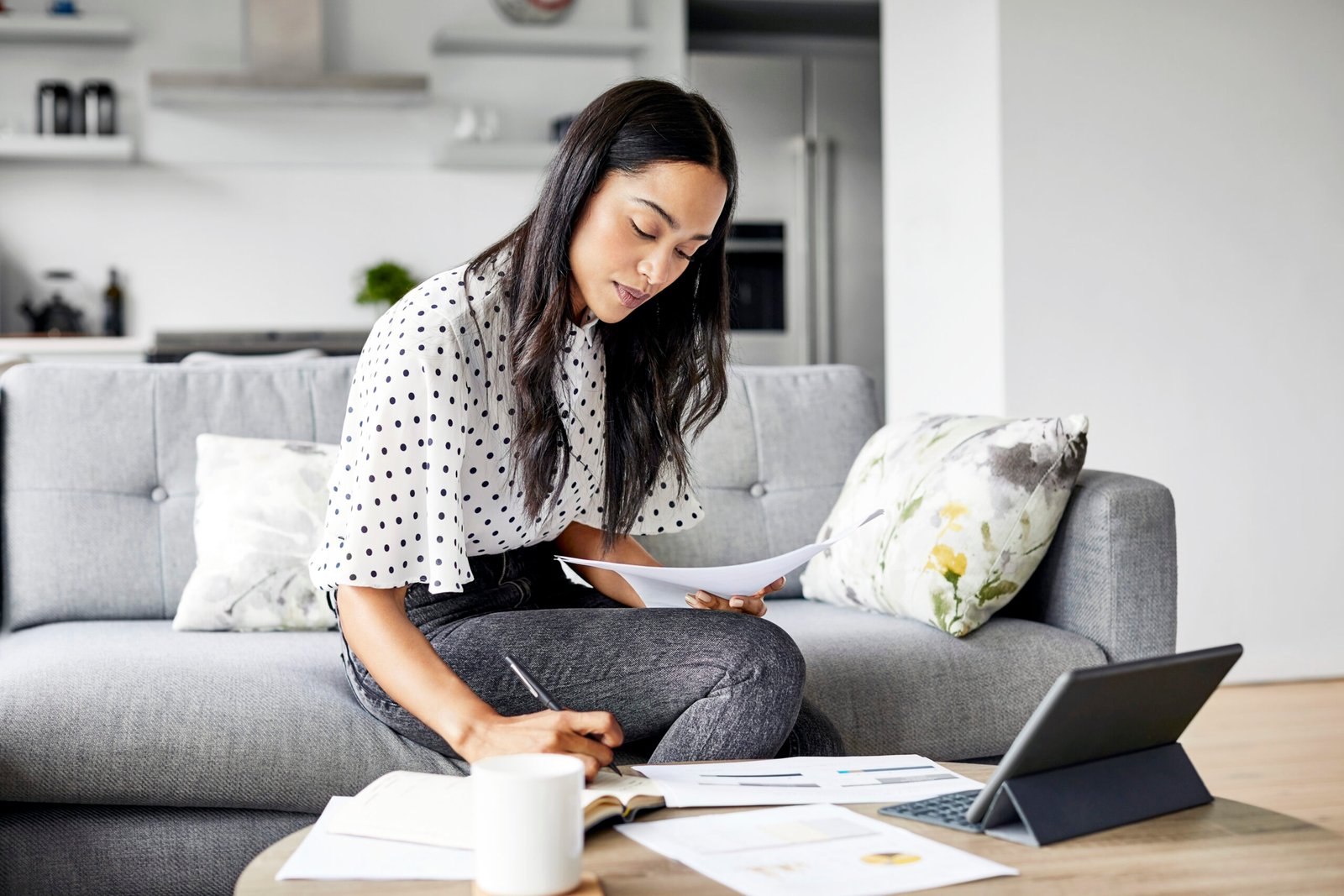 4

Open a Separate Savings Account



Opening a separate savings account for your house deposit is another great tip that can help homebuyers save for a downpayment. You are much less likely to dip into this money if it is not in your current account.
5

Create a Standing Order



Do not solely rely on your good intentions to save money each month. Chances are you'll forget, and it won't happen. Instead, set up a standing order from your bank account a few days after you've been paid. This will ensure you save money each month without you having to think about it.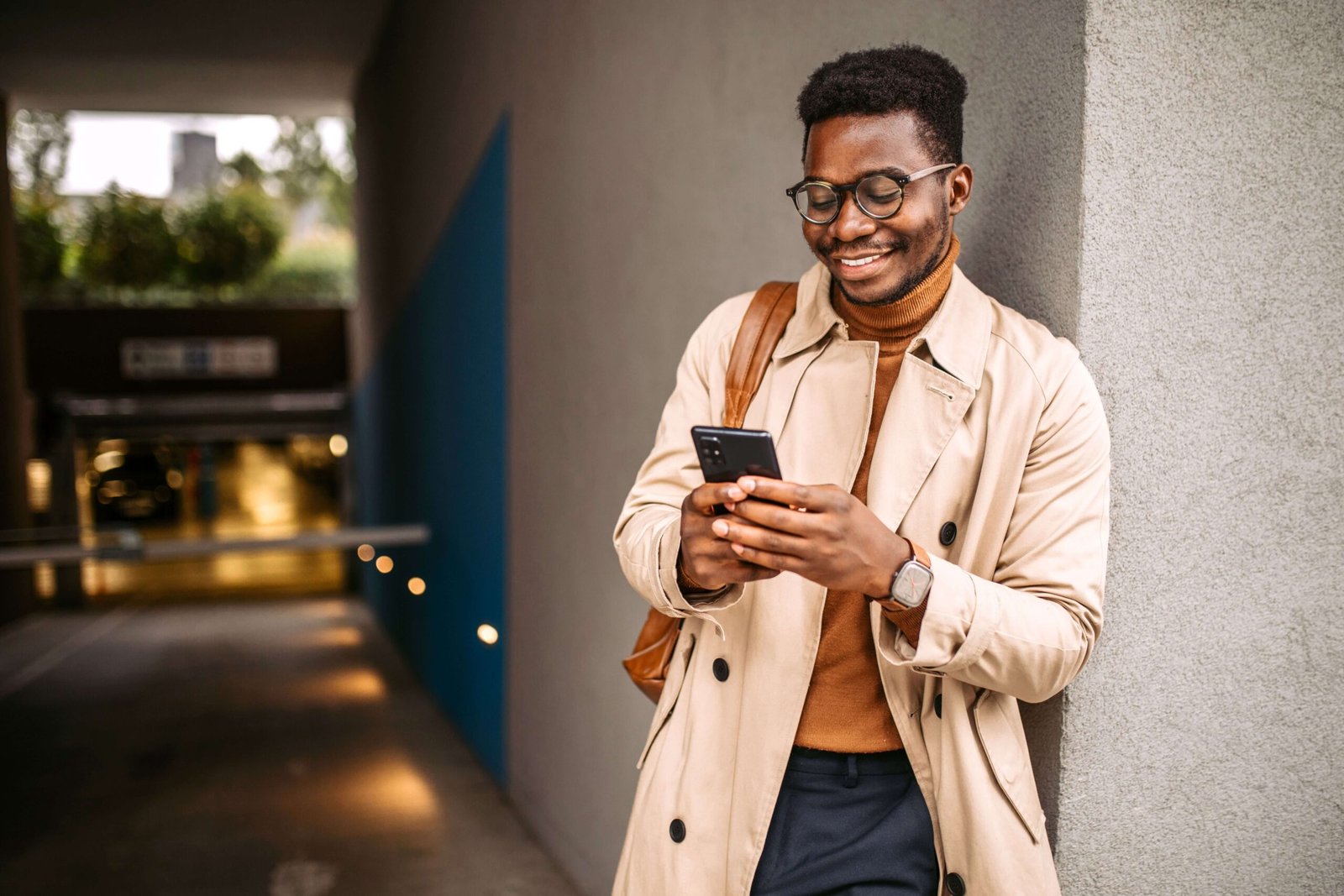 6

Get a Second Job



Ok, so this won't be the most popular tip on our list, but it is a great idea. Getting a second job, such as working as a bartender on a weekend, is a great way to save for a downpayment. Simply put your earnings from this additional job into your savings account, and you'll quickly save enough money to purchase a house.
7

Get Your Bills Under Control



Lots of us pay too much for our bills without even realizing it. This includes things like gas, electricity, water, and even the internet. To see if you can reduce the amount of money you pay, visit a price comparison site. Swapping to a different provider can sometimes save you hundreds of dollars.
8

Consider Buying with Friends



These days, it's almost impossible to save for a downpayment on your own. If you're struggling to afford a deposit, why not buy with friends or family? Buying a house with friends or family has many benefits. Not only can it make the house-buying process more affordable, but it can also reduce the cost of living once you've moved in.
Although nearly 90% of US citizens want to own their own homes, only a tiny percentage of them achieve it. One of the main reasons for this is that many Americans struggle to save money for a downpayment on a house. The great news is that saving for a deposit is achievable. The tips above will help get you started.