The idea of succeeding as a business in a competitive industry might seem easy enough on paper, as it can feel like the odds aren't necessarily stacked against you. However, as a new company trying to make its mark in any industry, a lot of competition can mean trouble.
It's not just about finding your stride and slowly but surely building a foundation. If you take too long, the competition could end up overshadowing your efforts. It's a monumental challenge and one that requires plenty of work to get the job done. Thankfully, it's not an impossible task, even if it might not be easy. Here are a few ways you can succeed in a competitive industry.
1

 

Ensure that you take care of your company's insurance policies ASAP
Of all the things to neglect when running a business, insurance is not one of those things you can take lightly. It's not just about going for what's mandatory for your company and getting by with the bare minimum. There are too many loopholes, and you could end up with plenty of legal trouble.
Learn why your business needs insurance, and read about how it can benefit your specific industry. The more you know about the policies required, the easier it will be when you decide to buy business insurance. While insurance might not be the most entertaining subject, it can help solidify your claim in the industry.
2

 

Pushing forward with much-needed software
A company needs to gain an edge if the owner intends to compete with the very best. Startups are expected to compete with the best right from the beginning, making it a race against time. The first thing to consider would be which programs and services a business owner can use to make things easier.
Business software can be tricky for the inexperienced, but there's no reason to worry. For example, a company handling construction projects would make great use of project management software. No matter your industry, you could use video conferencing software. If you know what you need, you'll immediately find services willing to help. It's all a matter of writing down a list of what could potentially propel your company forward.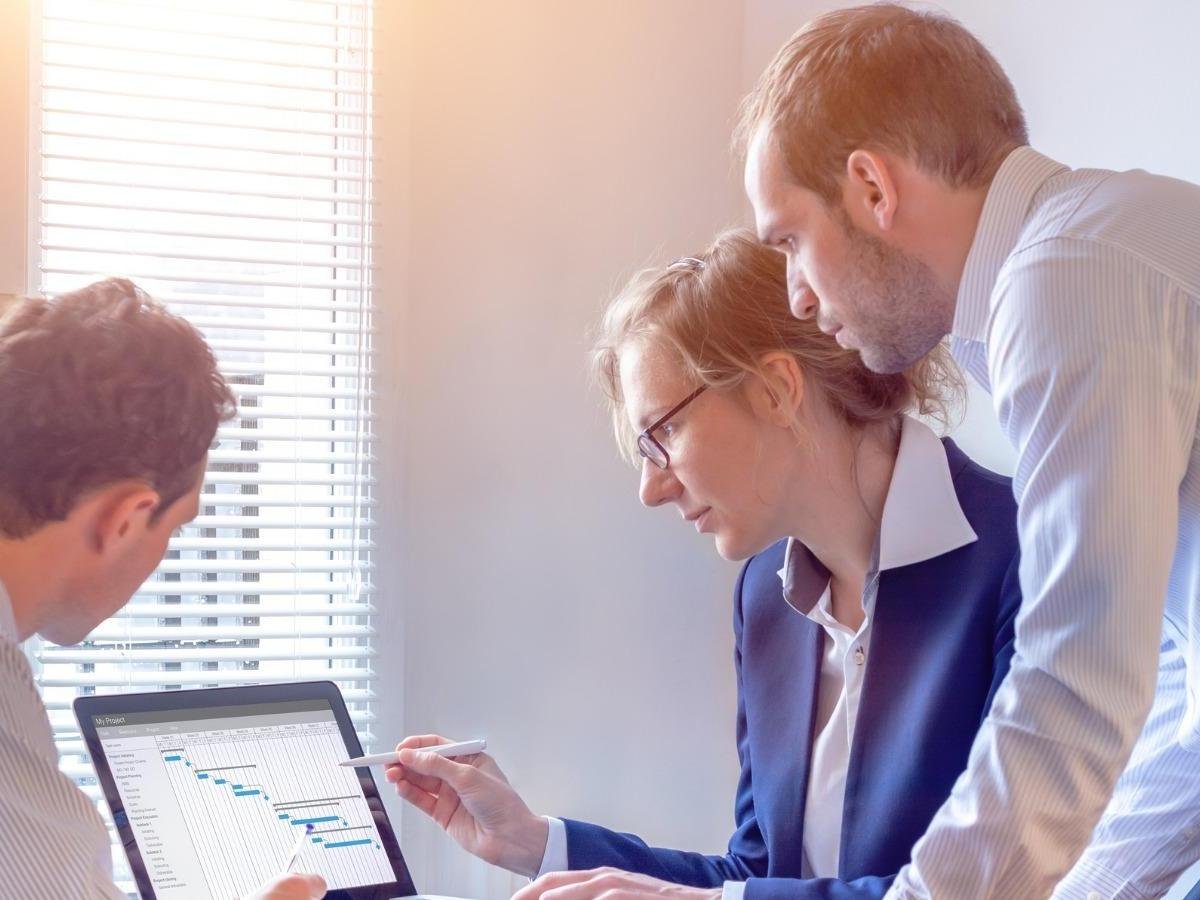 3

 

Why competitor analysis is so crucial
The reason why competitor analysis is so crucial is that your company cannot make progress without understanding what the competition is doing. Looking into the latest trends can give you plenty of ideas about handling certain aspects of your business. It can also show you some of their best-practice methods, such as how your competitors might treat their supporters online through social media. Finally, it can help you develop a roadmap to success by looking into the work of more experienced companies.
Making it big in a competitive industry is not easy, but it does not have to be an exercise in frustration. You can make your mark provided you act fast and make use of the best-practice methods above. Eventually, you'll get the hang of company management and develop a routine.