You can spend hours and weeks or maybe even months developing a product filled with value. It can be promising for outstanding results, but it can still fail to sell if you don't invest in its packaging. It is extremely painful to watch an incredible product going to waste due to poor packaging.
A reputable packaging service like Mitchel-Lincoln Packaging can provide the best return for your brand's products. However, before you focus on who will manage your packaging, there are the 3 Ps of packaging that you must consider. Let's get into the details to understand it better.
Ps of Product Packaging
The Ps of packaging are crucial to consider and pay attention to as they are the basic foundations of good packaging.
1

Protection of the Product
Nobody wants to open a product package to view broken pieces in it. Everyone expects to find their product in one piece. The real purpose of the product packaging is not only to build your brand's identity but it ensures that the product is secure in it and reaches the consumer perfectly. If a consume opens up the package and discovers a broken product in it, he/she won't ever buy from you again. They will also spread the word around about it.
There are some factors that you need to consider here. How will the products be handled by the supply chain management team? Is your packaging material damageable through humidity or moisture? What factors might affect it? How much time will it take to reach its destination and will the packaging provide the right protection to the product for a long time?
2

Print Markings
If your product markings aren't accurate, your product's protection wouldn't matter. It will again go to waste. It is also dangerous. For example, if medicine is mislabeled, the consequences are unimaginable. Read the markings again and again. Proofread as many times as you can to be 100% sure that the markings have been done accurately. A single misprint can make a huge difference and can end up being a massive loss for the company.
Secondly, the labeling should be according to the standardized marking rules of your federal and state laws. Every state has its marking rules, and you need to be following those precisely. There are several ways to mark a product; choose the one that suits your product and its packaging the best.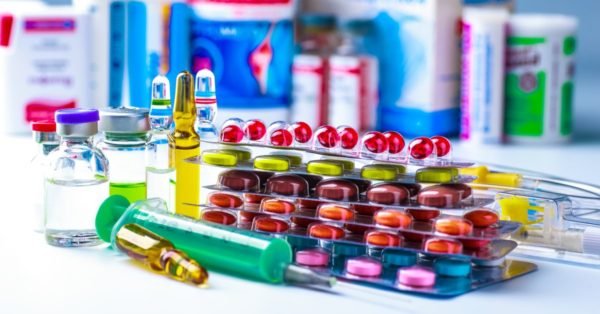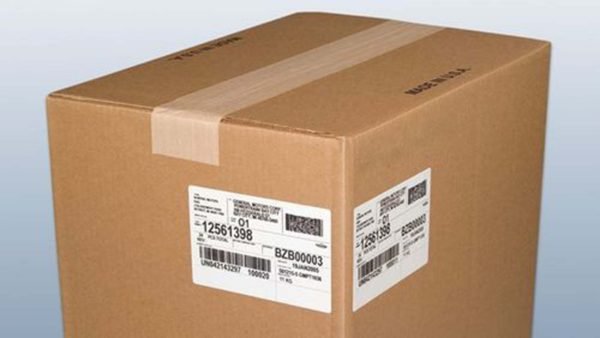 3

Perceived value and use of the product
A creative and delicate packaging design is of premium quality, and it is usually sold at a costly price too. You might wonder why that is so. Now, if you invest in top-notch brand perfume, you will notice that its container is extremely appealing, and its appearance showcases the effort put into it. Many brands are willing to invest a lot in packaging because it adds to their perception of value by the consumers. We usually judge a book by its cover; likewise, we judge a product by its packaging. We are able to perceive its value and usage easily. Don't go with "pretty." Go with a packaging that adds to your product value and makes the consumer perceive its value to be high.
Conclusion
Considering all the whereabouts is extremely important, and if you follow the 3 basic Ps of product packaging, you will be able to master it wonderfully. Understand it and then go ahead with it.