Hiring the right employee for your company can be challenging, requiring a lot of time and research. However, just like anything else, if you know what you are doing, you can make things a lot easier for yourself. The recruitment process is essential for companies trying to make a name for themselves as employees are the wheels that drive a company down the path of success. A perfect employee with the right skill-set and the character to fit into your company culture can do wonders for you. In this article, I will highlight five tips that you can use to get the best match for your business.
1

Define the Job in the Right Way
The first thing that you must do to make things easier for yourself and the people looking for a job is to make sure that they know what they are getting themselves into. If you don't advertise the job in the right way, it will waste a lot of precious time for you as random people with no relevance are going to apply without having any idea. So, your first strategy should be to make sure that you chalk out all the important points in the job description.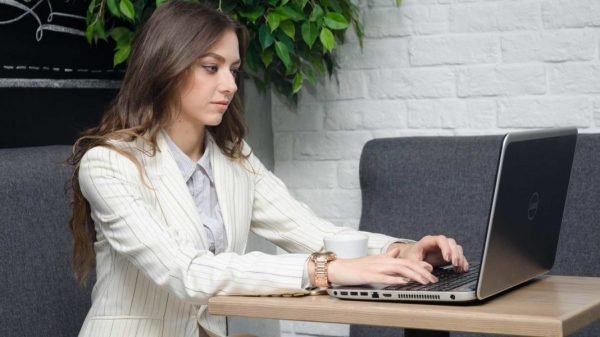 2

Plan Your Recruitment Strategy
Now that you are done with defining the job, you need to have a proper strategy to follow. A perfect way to make sure that your recruitment campaign goes the right way is to get the help of a good recruitment agency like Talent Matters Inc. An agency is going to help you find the best person for the job, meanwhile ensuring that you don't have to do everything yourself so that you can focus on running your business how you see fit.
3

Review Credentials and Applications Carefully
Once you have devised the right strategy for the job, the application will start pouring in, and it will be up to you to separate good applications from the average ones. It would help if you screened all the applications based on a number of different factors like qualifications, skill set, experience, and characteristics. Having such rating metrics will allow you to sieve out the best possible candidates for the job so that you can begin the interviewing phase.
4

Ask the Right Questions from the Candidate
The interview is the most important phase in the recruitment campaign as it is the first time you will sit down with the potential employee. Companies who work based on a culture pay a great deal of attention to interviews as their main focus is not only hiring the best talent in town but talent that can merge into their existing working structure. So, to make sure that you find the right fit, you should prepare a few questions from the candidate and get answers to them to review his application in a better way.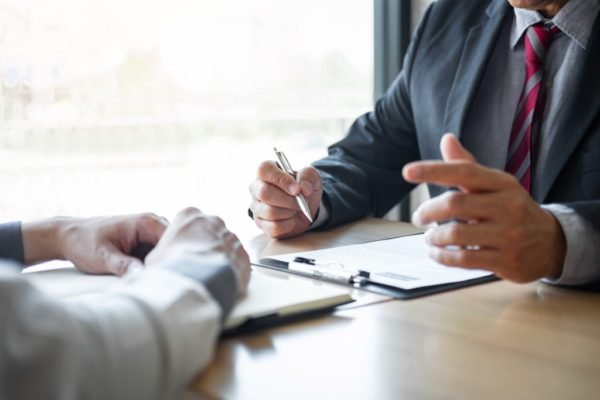 5

Take Top Candidates Out for a Dinner
Last but not least, a very cheeky yet very successful tip that helps companies find the best employees for their company by testing them in a social environment. If you have a list of all equally qualified candidates for the job, but you don't have enough slots to fit them in, a quite good way to make the right decision is to test them in a completely different setting. You can judge a lot of things about a person by holding dinner with them, which you can do with all the potential employees.