The end of this year is considered a very significant time to acknowledge the new trends we may see in 2022. No one can expect with the percentage of 100% certainty how the future of marketing shall like. Still, industry professionals can predict the nature of marketing in the future, and there are also some specific things. First, the future of marketing shall be more diverse, inclusive, and related to customer needs. For example, we noticed recently that there is a speedy development for marketing and technology. It is sure that if technology development stops, digital marketing will stagnate. We are aware of what resulted from artificial intelligence. It is considered a technological boom. This rapid advance in technology leads to making most of the trends focused on technology. Whereas 2022 approaches, we expect for it to be dominated by these ten digital marketing trends:
1

 

Employee Activation: A Giant Leap Beyond Engagement
Previous research proved that 46% of consumers should leave the brand if the employee isn't efficient and doesn't have experience. This makes the consumer stop dealing with the company. Interaction between your employees and your customers is considered a central part of the marketing strategy. It makes your business succeed. This is called employee activation. If you want to build a solid foundation of employee engagement, you may have employees understand your brand mission. Achieving a high level of employee engagement is very important to improve customer experience. Activation includes a group of tools to empower your employees to become walking billboards for your company, as training that makes them more informed about your products, besides permission to post content on social media and any elsewhere about my company's culture products, and involvement in creating posts, videos, and other official marketing contents.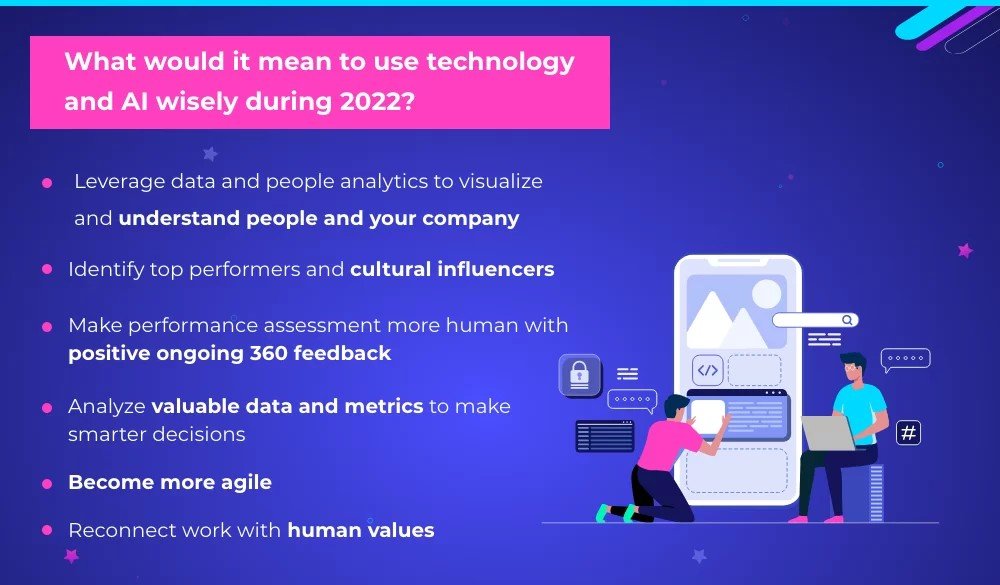 2

 

Story-Driven Content Visualization
Researches have proven that people prefer visual content to plain text. Advancements in voice search are certainly influencing how we'll create content now, and in the future, you shouldn't neglect visual content either. Visuals are easier to be remembered than written content. No doubt adding images to your content shall make it attractive and interesting. There are some facts we should know about visual content. For example, 65% of us are visual learners. Colored visuals increase people's desire to read content by 80%. People are 85% more likely to buy your product after is watching a video about it. 93% of all communications are visual, so visuals attract our attention and affect our attitude. Posts that have images produce 180% more engagement.
3

 

Personalization: Your key to their heart
One of the most important ways to gain your consumer's heart is when a consumer has two equal products in front of him, and you engage your customer's heart and his head to personalize marketing to meet his needs. Today's technology allows digital marketing teams to search about things that keep customers up at night. Channels today tune consumers up because of their successful marketing messages. They used personalized marketing messages that forge a real connection between the brand and the target market. Epsilon's survey proved that 80% of consumers said they'd be more likely to do business with a brand that provides a personalized experience.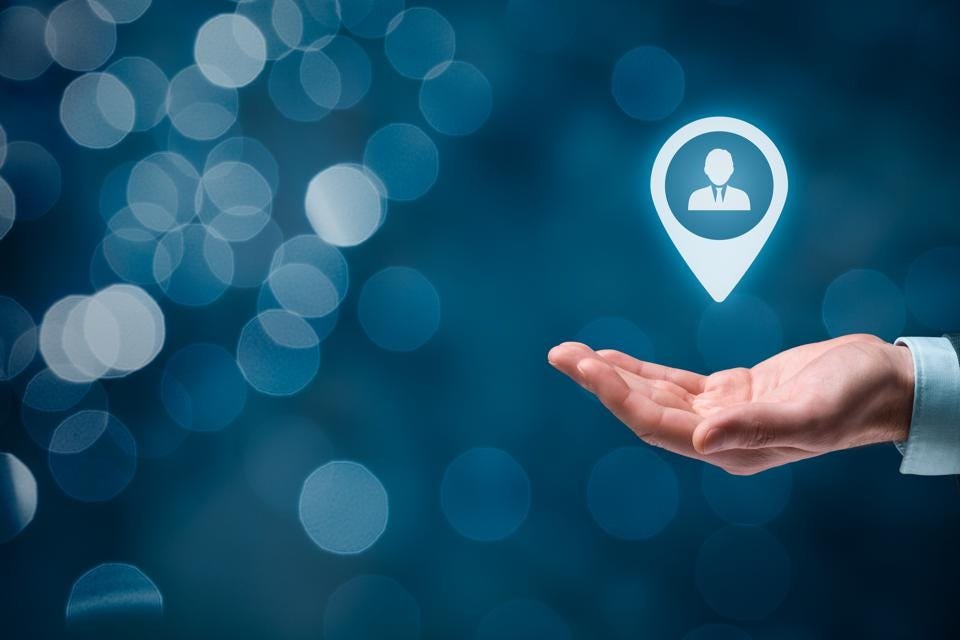 4

 

Conversational marketing
We notice that if the sale and purchase process is formal, it shall need significant time, as when there is a phone call from customer service representatives, a visit to the store, and in recent years and email or online form. Today, customer service is chatting with customers through instant messages. The interactions are like those with a friend. Customers don't want to talk to someone following a script, but they need help suitable for their needs.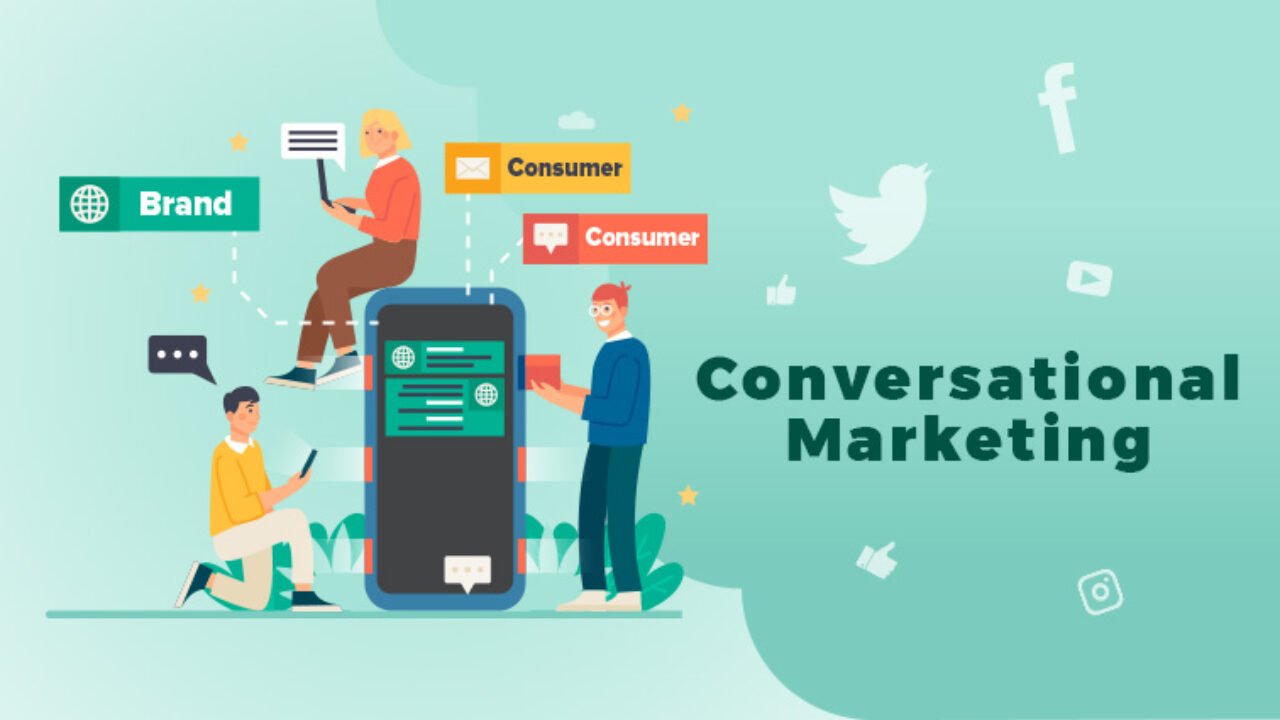 5

 

Strategic Marketing Transformation
Strategic Marketing Transformation is one of the latest technologies considered being new trend in 2022. It can simplify marketing and makes it successful. If companies want their business success in 2022, they must link everything to the reason of the business as a whole. Strategic Marketing Transformation is used to operate a business without a strategic plan and change its main business processes and procedures. Using it can improve customer service, enhance brand reputation and increase profits if companies achieve these benefits.l They should use modern technology, build customer relationships, publish quality content, and improve your quality content. The strategic plan should achieve content marketing, SEO, email marketing, social media, advertising, and offline marketing.
6

 

Featured snippets in Google search
As we noticed in 2021, SEO will also continue to be a trend 2022. It is considered an essential aspect of digital marketing. It is shown that people change how they use search engines like Google with mobile and voice search growth. Because of Google changes, we noticed that our search and browsing behavior has changed in the last few years, leading to faster information. Featured snippets in Google search facilitate the search process, as you don't need to click through the website to get the information you are looking for because it is already found right there on the Google search. Over 60% of search results returned by Google are now  Featured snippets.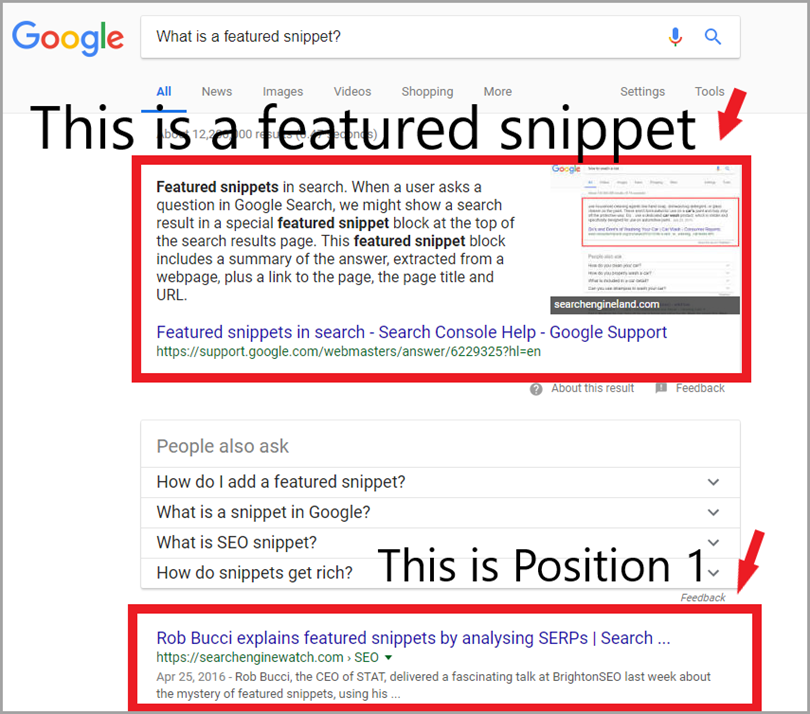 7

 

Voice Search
Voice search is regarded as one of the new trends of 2022. Voice search is so fast and directly influences how brands create content and market online. It is predicted that this strategy shall be used a lot in 2022. More consumers are also expecting to use voice search more shortly. People expected to use this new strategy are aged 25-64. The smart speaker can help increase brand awareness and visibility, and it also enables users to buy the product directly from the recipe results. Using this technology shall make your content more likely to be picked up as a featured snippet.
8

 

Video marketing
Cisco's research found that video will dominate 82% of all online traffic. Consumers today can't be convinced to buy the product except after watching a video. SEO tactics. Videos are ranked more vital than other  93% of digital marketers consider video the central part of their content strategy. Content marketing trends are related to watching videos for products. In addition, brands should present demos videos for the products and live videos to keep their content fresh and convenient for consumers' needs.
9

 

Growth in Emerging Markets and a More Diverse Audience
Emerging markets in Asia have developed during the last decade and are expected to be one of the new trends in 2022. Over a billion new consumers from different countries like China and India shall be added to the global pool of consumers. If you want to create content for other cultures, social norms, and online behaviors can make marketing a challenge, so large global companies should have a local on-the-ground marketing team. The key to success is dealing with diversity from the inside companies that use a diverse workforce and corporate culture shall gradually find their marketing flourish.
10

 

The Internet Of Thing (IOT)
In 2020, the internet of things has significantly changed how consumers deal with brands, as most of our everyday devices are connected to the internet as Smartphones, Smartwatches, and Smart TVs. This technology is becoming smaller and cheaper. Every electronic device shall be smart. Even smart microphones are already being implanted in humans. There shall also be smart cities that will use IOT technology. This massive number of connected objects will generate a lot of information that can be used to personalize the customer experience and provide more accessible communication.
Conclusion:
 If you are a company owner, you should create the new trends used in digital marketing. By using these trends, you can have the opportunity to transform your small business into the next Uber. However, it seems to be unique. You should pay attention to what is happening elsewhere in your enterprise. These new trends are a valuable way to push your company to long-term growth. Recent trends can help you to discover what is possible. If you understand what you can do the next time, it will be easier to develop new ideas. It will also help you to learn about your consumers, discover your competition, and you may find new opportunities.