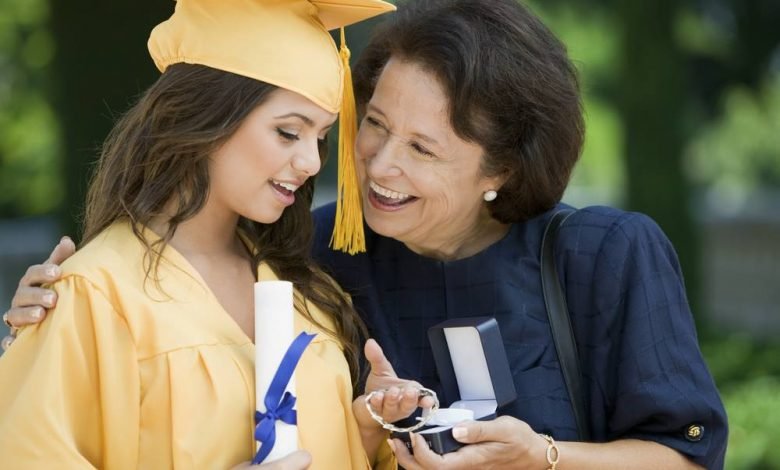 Graduations don't happen often, and it's your time to show what an accomplishment this is. The following are a few ideas to consider for your high school or college graduate.
Spectacular College Graduate Gifts:
1

 

Accessory Gifts
Graduating from college takes a lot out of you. If you went to college, you know how hard it is, and now your child has finally made it. Your gift shouldn't just be special; your gift should tell your kid you trust him or her. This is the reason you should consider something spectacular like Omega watches, which can be costly but will last a long time. Consider engraving to make the gift one that your child will look back on with fondness for years to come.
2

 

A Sophisticated Gift
The kid you once knew has grown up and is now a fully functioning adult. Soon, your son or daughter will be starting work and maybe even a family. Some parents might forget to savor the moment their child graduates. This may be the best time to give your child an adult gift that says you see them. Maybe you can gift an aged bottle of whiskey or fine wine. Booze can be a classy offering when chosen carefully and lends itself to creating additional memories when gathered together and toasting the new grad.
3

 

The Gift of Peace
Your child might have stayed up late to finish papers many times. The chances are those tests and deadlines affected him or her one way or another. Your loved one was able to overcome all that to get to this point. Now, you can help your child to relax a bit. Maybe a gift of peace would be nice, which can come in many forms. You can purchase a spa package or a cruise so that your loved one can relax before taking additional steps in life.

Gifts for the High School Graduate:
1

 

A Wad of Cash
High school graduation is a big moment. For most teenagers, this is their first step into adulthood. One way you can mark this occasion is to give your kid a wad of cash simply. Giving them a chunk of money shows that you trust your kid but also want your kid to make smart decisions with money. The money may not be spent wisely, but they may learn from that mistake.
2

 

The Gift of Freedom
Your kid has probably learned how to drive by now, but maybe your child can only drive your vehicle. This doesn't feel so great. Perhaps this is a good time to purchase a vehicle for your high school graduate. It's a vehicle he or she can use to go to college and start living with a little more freedom. Be sure to purchase it yourself so that you can check safety ratings and can make sure the vehicle comes with safety features. Some teenagers fail to think about practicality when choosing a vehicle.
Hopefully, these ideas match what you had in mind or at least helps guide you in the right direction. If you are still worried, why not ask other parents you know to see what ideas they've come up with.