Everyone deserves a little peace, which is the reason gifts of relaxation are good gifts. The following are a few examples to consider.
1

Fuzzy Slippers/Socks
Sometimes, relaxation can be achieved with a simple feeling like something warm and fuzzy touching you. This is the reason a good gift to give is a fuzzy pair of socks. You can also replace this with fuzzy slippers. The material can be artificial or could be genuine, like items made out of fur or materials like alpaca.
2

Candles
You probably already know the candles you gift for relaxation should have a scent that promotes relaxation. Still, you should also make sure you try to give a whole set so that they are used. Candles are relaxing because they are usually used when the lights are off, which can be peaceful.
3

Supplements
Maybe you want to consider offering a few peace-promoting natural products, like CBD products. These supplements can be taken on-the-go and don't require you to do much more than just take them. Just make sure they are hemp-based if you live in a place that hasn't legalized marijuana.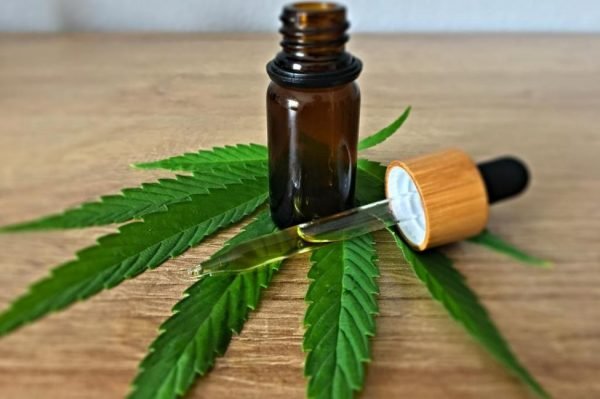 4

Bath Salts
Another gift is bath salts, and this is the case because everyone can find peace when they are bathing. The problem is that some people forget to make time to bathe, but your gift will give them a reason to carve out a bit of time to relax after a long day. Hopefully, your one gift encourages a habit because seeking peace is always healthy.
5

Diffusers
A diffuser may be a great gift because it can be used to make a room or a house smell divine. Several relaxing scents can be used to promote relaxation, like lavender or other pleasant scents like that. The diffuser ensures the scent is spread evenly and lasts as long as possible.
6

Spa Day
Maybe your gift should just be a day at the spa. These spa days could be as inclusive as you can afford. Just one of these spa days could be filled with everything from a relaxing bathing session to a beauty treatment. All of these things should end up helping your loved one feel pretty special and relaxed at the end of the day.
7

Massage
A massage is another good gift to give. You can hire someone to show up at your loved one's home if you want. A good massage can be relaxing, especially when the person allows him or herself to enjoy it. The massage expert usually targets tense muscles and helps them feel looser, which should make you feel a little more at peace.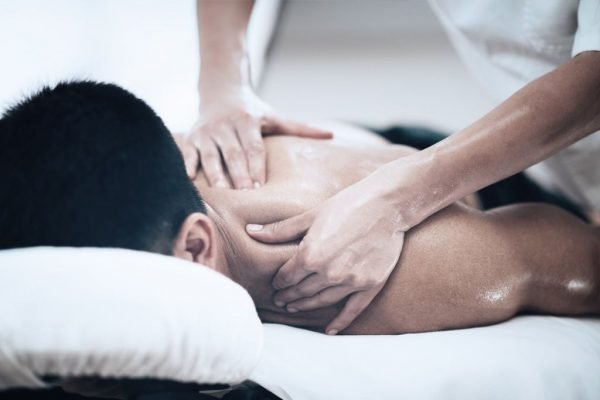 8

Face Masks
Those who know that a beauty treatment would be a great gift can consider giving a face mask treatment. These treatments are natural and are meant to help your loved one feel happier with him or herself. Your loved one is going to have to lay down and allow the mask to work, which may help your loved one self reflect.
9

Music
A wireless Bluetooth speaker may be a great gift. What you have to keep in mind is that the right music can make your soul soar and feel at peace. Wireless speakers make it easier for your loved one to hear music, no matter what he or she is doing. Promote classical music or other similar music or sounds that are meant to help you feel at peace.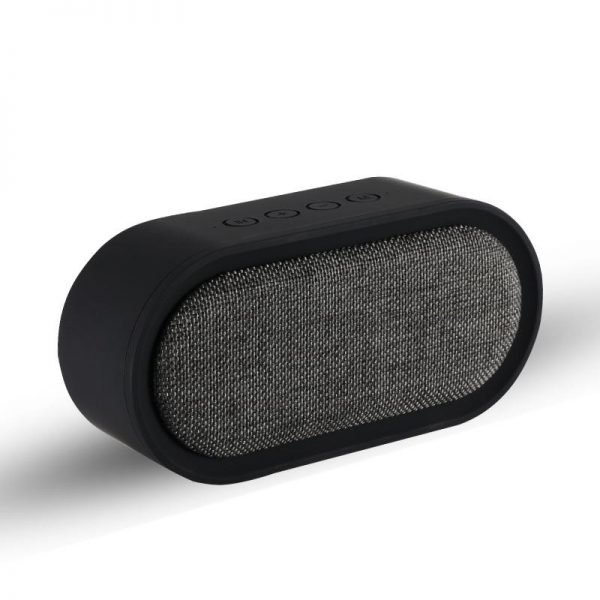 10

Babysitter
Hire a babysitter for your loved one. You may not think this is a big deal but it is. You'd be surprised how hard it can be to carve out some time for yourself if you have kids. Hiring a babysitter for your loved one is a step in the right direction.
These are just 10 things you can give to someone who you know needs a little peace. Try to consider your loved one as you buy this gift that is meant to promote a little peace because if you do this everyone's going to be happy.