Lifestyle
The Chef's Toolkit: 5 Essential Resources for Culinary Excellence
It takes more than kitchen skills and talent to create a culinary masterpiece. The proper resources and the appropriate tools are essential to achieve culinary excellence. This can make all the difference in how a dish turns out, whether through specialty equipment, premium ingredients, or access to professional guidance.
Without them, even the most talented chefs might struggle to realize their culinary visions. Therefore, it's crucial to make the necessary investments to ensure that your culinary creations are nothing less than extraordinary.
1

The Right Kitchen Appliances



To achieve culinary excellence as a chef, having access to the right kitchen appliances is essential. These appliances shorten the cooking process and guarantee accuracy and consistency. Every kitchen appliance, from stovetops and ovens to blenders and food processors, has a specific function and improves the calibre of the finished dish.
Without these appliances, a chef must rely solely on their knowledge and expertise, which is only effective to a certain extent. Kitchen appliances are essential for any chef in powering your restaurant to produce delicious dishes that impress your diners consistently.
2

Quality Knives and Knife Cuts



A quality knife set is essential for any chef. Food preparation can be easier and more productive with a good, sharp knife. A set of knives with various sizes and shapes can make it easier for you to complete any kitchen task.
Outstanding knife skills are an essential talent for any cook aspiring to excellence. This entails knowing how to perform all necessary cuts, maintaining the knives to ensure they function at their peak, and selecting the right knife for each task. Additionally, proficient chefs know that knife cuts' quality can affect a dish's flavor, appearance, and perceived value, making accuracy crucial.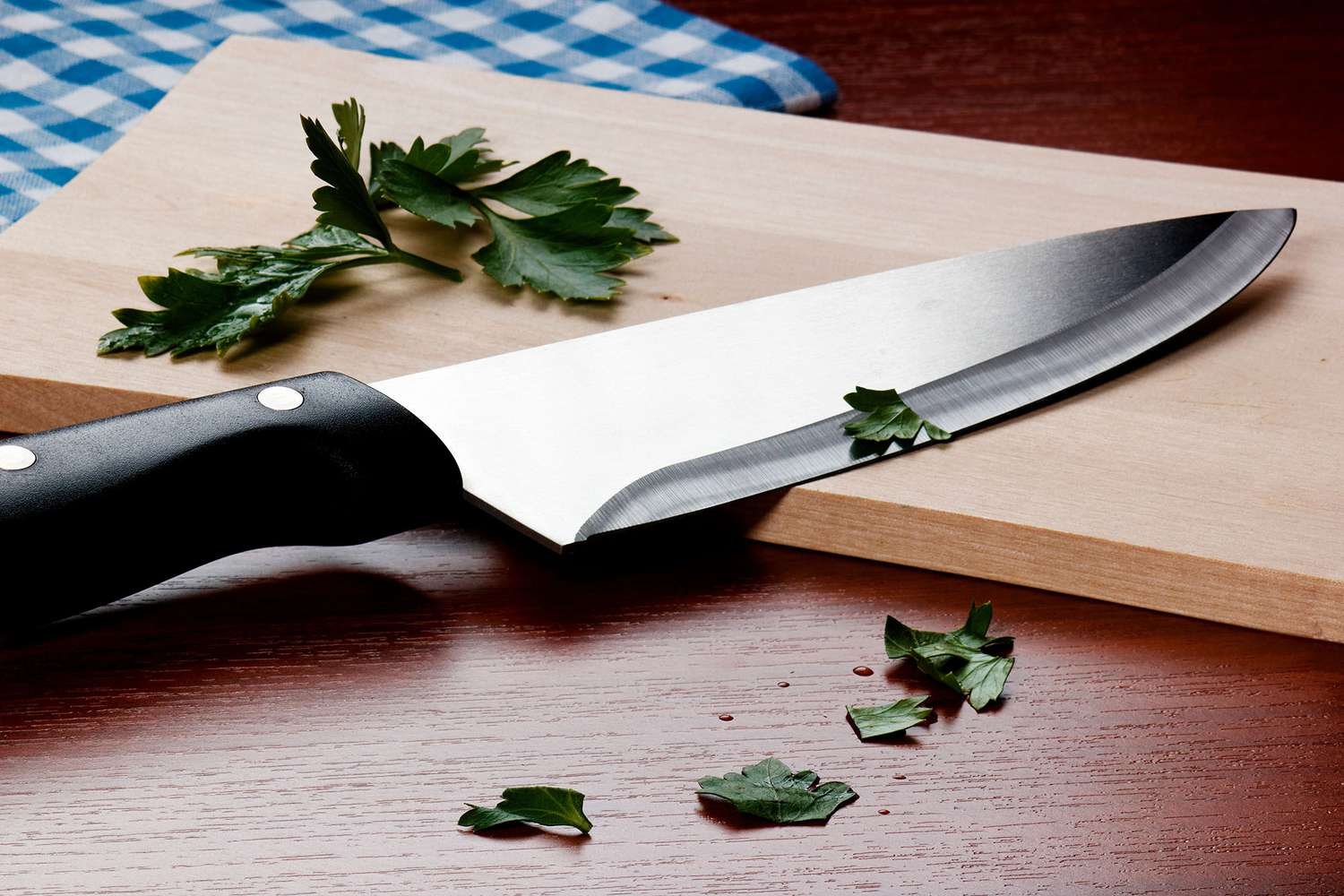 3

Flavour Profiles and Understanding Ingredients



Understanding flavor profiles and the significance of ingredients in their cooking should be a priority for chefs. They will be able to improve the flavor and standard of their meals as a result. The perfect flavor balance that will leave a lasting impression on their customers can be achieved by chefs who understand how different ingredients interact.
Develop your own taste, understand the ingredients and how they are affected by season, soil, and care, and become well-versed in seasoning if you want to produce the desired flavor. Cooking excellence requires respecting ingredients, handling them carefully, and understanding how to balance their flavors and textures while cooking. All of these are important steps that shouldn't be skipped.
4

Consistency is Crucial



Consistency in the kitchen is necessary to achieve culinary excellence. It guarantees that your dish will turn out the same every time and is equally important as the flavor profile. This is crucial for both professional chefs and cooks to maintain food quality.
You can set a standard for the quality of your dishes and always reproduce your recipes if you are consistent in your cooking style. To do this, you must have a thorough understanding of the ingredients used and how to modify them in accordance with the many different variables present.
If a problem arises, such as needing to change an ingredient or improve a technique, maintaining consistency in your cooking process makes it easier to spot and fix it. Remaining consistent will ensure that your diners and guests will adore your food for years.
5

Food Presentation



An excellent presentation can greatly improve the dining experience. In addition to making a dish more appetizing, its aesthetic appeal shows that the chef has put a lot of thought and care into it. An ordinary dining experience can be made extraordinary by a beautifully presented meal.
The use of precise plating, textured layering, and the addition of vibrant colors are just a few of the techniques chefs employ to produce an impressive presentation. They also add garnishes, edible flowers, and sauces to improve the food's flavor and appearance.
Remember that the quality and taste of the food come first when deciding whether to eat something. No matter how beautiful the presentation, a lack of flavor or overcooked ingredients cannot be compensated for. Achieving a balance between presentation and flavor will always impress diners.
For a dish to taste great, the way it looks is crucial. By making their dishes aesthetically pleasing, chefs can leave a lasting impression on their patrons.
Final Thoughts
The proper kitchen equipment is essential if you want to achieve culinary excellence. Every chef needs knives, the right appliances, and a thorough understanding of creating a flavor profile among the five indispensable ingredients.
Investing in high-quality tools that match your requirements and preferences allows you to confidently and easily prepare delectable meals using these tools. For additional insight and resources, head on over to http://www.chefs-resources.com.