Cats
6 Steps to Save More with Cat Insurance
Today, cats are no longer just pets. They are considered as members of the family too. For this reason, different efforts are made to further enhance veterinary care. Traditionally, veterinary medicine was primitive science, with very limited options of care. Luckily, times have changed and pet insurance has become a necessity. So, how will you be able to save more with the insurance for your cat?
Spend Money and Time on Exercise and Proper Feeding
It will not hurt to spend money and time for keeping your cat appropriately exercised and fed. In fact, aside from reducing vet bills and pet insurance subsequently, this will also guarantee that your pet will live a longer, fuller and happier life they will enjoy more. They will then return this happiness of life to you as their owner.
Keep Your Cat Healthy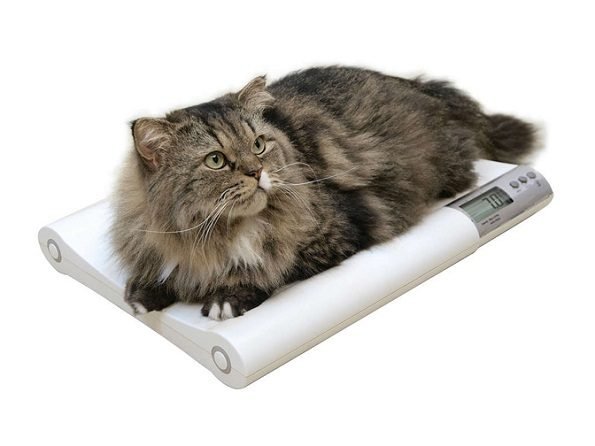 The best and most effective way for saving money on cat insurance is by having a healthy cat for starters. Breeds known for being prone to hard to cure and expensive medical issues will need pricier insurance. However, even the healthiest breeds can incur high rates of pet insurance due to health issues they can develop as they grow old. Thus, you have to ensure that you keep your pet at a low and nice weight and give him plenty of exercise.
Get Different Types of Insurance
You can significantly lower the costs of cat insurance by getting different kinds of policies. More often, there is even no need for you to change companies since many larger players offer several packages at various levels of coverage and price ranges.
Look for a New Insurance Company
It has become easier to find a new agency as there are now plenty of competitors out there, with all of them trying to get more new customers. It is something you can make the most out of since like other goods, you can get a discount when the company wants you to become their new customer. Don't be shy and ask.
Haggle for Lower Price
Try haggling your way to lower price on your existing policy if you already have one. A great way is to search for competitors offering exactly the same thing yet at a lower rate. Then, contact your company and imply your plans to move to a new company if they will not offer you the same price as their competitor. Often, they are willing to give price reduction if you put it like this.
Shop Around
The last but not the least way to say more with cat insurance is to shop around. Pet insurance is quickly being offered by a plethora of companies and it makes the rates more competitive. Good judgment and patience, together with plenty of online research, will be able to lock in a great rate to protect your cat as much as it does your checkbook. The secret here is to make sure that exactly the correct amount of coverage has been purchased.