Pets
How to keep your pets happy while you're away on vacation
When planning a vacation, it can often feel like there are a thousand details that need your attention. If you have pets, their health, well-being, and happiness are at the top of the list. After all, while a vacation is a wonderful event, our fur babies don't necessarily understand why we are leaving or that we will be coming back. This can be incredibly stressful for them, especially if your pets suffer from high levels of anxiety. Pets with special needs or underlying medical conditions can be challenging for anyone, but with a few preparatory steps, you can make it easier for your pet sitter while you are away.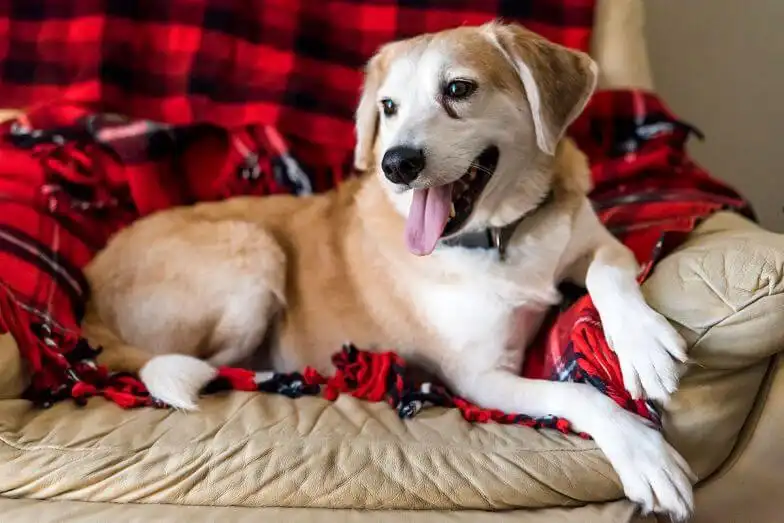 Home or away: Which is best for pets?
If you want your pets to be as happy as possible while you are away on vacation, there is no doubt that it is best to arrange for someone to take care of them in the environment they are most used to—your home. Therefore, if you have a family member or friend who would be willing to house sit and watch your pets at the same time, this would be ideal. A comfortable and familiar environment is one of the top factors in reducing pet stress and anxiety. However, this is not always possible. If you have to relocate your pets for the duration of your time away, there are three main steps you should take to minimize the negative impacts this separation may have on them.
Three ways to set your sitter up for success
Whether you are paying a professional sitter to care for your pets, putting them in a temporary kennel, or you have a family member who's willing to care for them in their own home, you will need to plan ahead. Changing locations is stressful for animals in most cases, but if their favorite human is gone, it can be even more worrisome for them. Here's what you can do to help your sitter settle your pets when you leave:
1. Provide comforting items
While most professional kennels have a limit on what your pet will be able to bring in with them, you should be able to provide a few key comfort items to help them settle. If you are sending your pet to a family member, friend, or professional sitter who cares for pets at their home, it may be easier to send more non-necessaries with your pet. If you are limited in what you can provide, you should narrow down the comfort items and bedding you send to the ones that are most familiar to your pet. While it can feel embarrassing to hand over a ratty old blanket to a sitter, it will help your pet to settle in and feel safe. The sitter will not judge you!
2. Write down routine guidelines
If your pet is very anxious, a strong routine may help them to settle into a new environment. Write down your usual feeding, walking, and playtime routine (along with any other needed information, such as medication or food requirements). This will help your sitter to create a sense of stability and allow your pets to relax a little more easily.
3. Leave without a fuss
You're going to miss your pet, and they will certainly miss you, but making a big fuss as you leave will only overstimulate them. Act the way you normally do when going to work or leaving for a short period of time. This will make the separation less stressful for your pets.
There are plenty of other steps you can take to help your pets cope while you are on vacation, but these three are the most consistently effective. Try to stay calm and remember that your pet will be just as happy to see you as you are to see them when you get back!