Teaching a new pet how to act around the home appropriately can be an incredibly challenging task. The situation can be even worse if the pet is just a kitten or a puppy. In the past, people had to take classes, hire trainers, or go to a center to train their pets. But thanks to technology, it has become relatively easy to train your pet. Many courses on the internet offer this incredible service, and they are mostly budget-friendly as well.
However, many people wonder if these training courses are a better choice. Keeping in mind that teaching an animal how to behave is not an easy task, and people get certified for the job, online courses can be a challenge. But to properly understand them, let's take a look at the pros and cons.
Before You Train 
But before you start training your pet, be sure to get a cat tracker. It takes some time for cats to get used to a new home, and keeping track of its whereabouts can help you stay informed about its location. If you use the right dog GPS, then you can train your pet much better. The reason is that many of these trackers come with amazing features, such as a vibrator or a bell. You can teach your pet to come back to you when you ring the bell or turn on the vibration.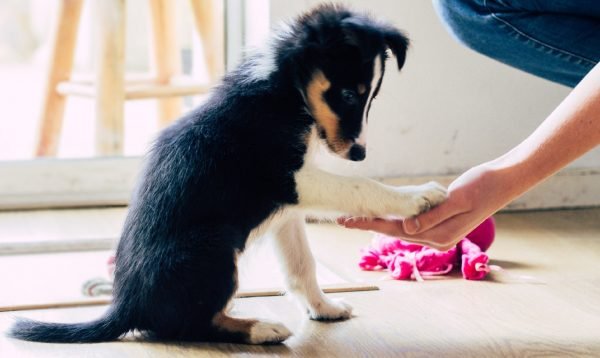 Pros of Taking an Online Pet Training Course 
1

You Can Save Money
The primary reason why these programs receive a lot of popularity is that the pet owners found them to be more affordable than hiring a professional. If you hire a professional trainer for the job, they may take hundreds or thousands of dollars, depending on your dog and its problems.
2

You Can Do the Training on Your Own Time
The online course allows pet owners the flexibility of training their dogs or cats on their time. You don't have to make time out of your busy schedule and rush to a dog training school with the fear that you might be late.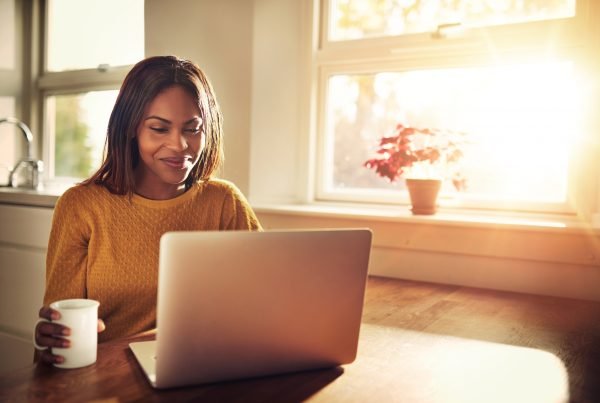 3

You Can Pause and Repeat the Instructions
An excellent benefit of having online classes is that you can teach your pet at your own pace. You can easily replay the lessons that you didn't quite understand, or it didn't properly work for your pet.
4

Your Dog Might Find it Easier to Train in a Comfortable Space
Dogs are sensitive animals, and they are more comfortable in the places that they recognize. Learning in a new environment surrounded by other dogs and people may be more challenging for your canine. It will have a much better time training in the comforts of your home with less outside distractions. Once you and your dog get familiar with the training, then you can move on to places with more distractions and master it.
Cons of Taking an Online Pet Training Course 
1

You Are Only Given Instructions
Many people find it quite challenging to do certain things that are told in the lessons. How fast your dog learns mostly depends on your ability to understand the instructions given and to apply them properly. You will need to be adaptable and always use your own intuitions and gut feeling to apply the things you learn online into your dog's training. You will need to keep practicing by yourself and keep up the training, as no one will tell you if you're doing it right or wrong.
2

Your Dog is Different
Every dog is unique, and it has its own ways of learning things. Some things may remain the same with many dogs, but you must be adaptable and know what works for your canine and what doesn't. That is why you might need to pick a dog training course that offers you the ability to ask questions to the trainer when you are having trouble with something.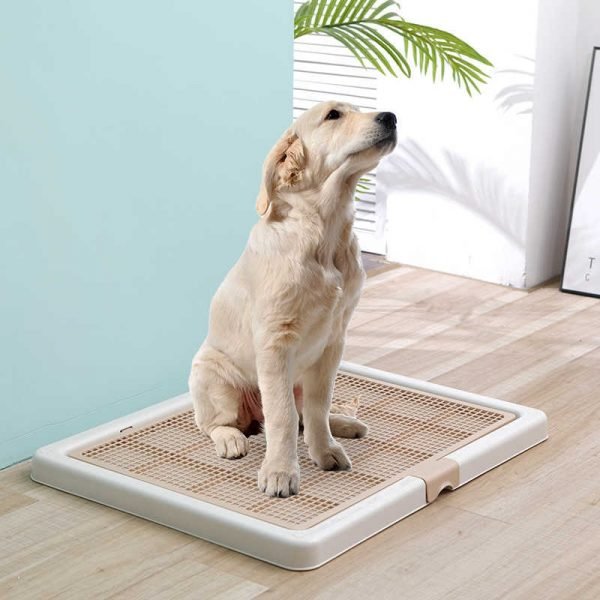 3

Not Every Problem Can Be Solved by Yourself
Since every dog is different and its behavior is rarely the same as any other canine, you might face some problems that need immediate professional attention. For instance, your dog starts to act out in aggression towards you, other members of your family, the neighbors, or other animals. While you may be able to learn basic training methods online, you may not be able to understand how to handle complicated situations on your own.