Implementing drones for aerial photographic purposes may have sounded like a luxury a decade ago, but now it has become more of a necessity. Filmmakers and all other forms of entertainment players are beginning to embrace the use of drones to capture aerial images. If you have a project that requires capturing high definition image from above, your best shot at getting this done correctly will be through Drones.
Drones are great, and it's a good thing that we are beginning to realize that. However, when it comes to deciding on a particular drone in the market for our particular uses, we get all confused. That is why this article has made a collection of ten of the best aerial drones trending in 2022. There is no doubt that after reading the details of this post from start to finish, you will be well-equipped on which one to choose to get good value for any amount you may plan to spend.
This drone has got some pretty advanced features that make it worthy of being included on this list. It is a foldable drone that is designed specifically for those who are bent on achieving extremely high-quality outdoor images. It has some special photographic modes that will always wow its users. It can zoom effortlessly while maintaining a high-quality of images; it's also compatible with Google FV. With a metascore of 4.7/5, it's certainly worth the top spot on our list.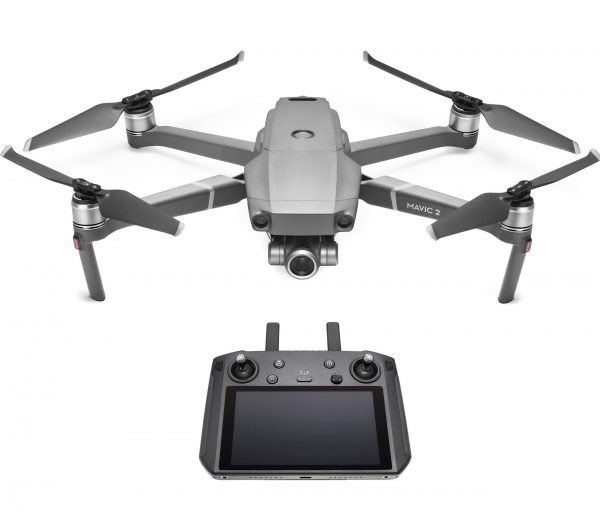 This drone may appear expensive, but it has certainly got some stunning features that are worth every cent you are spending on it. Its ability to get heated by itself and avoid any obstacles in 360 degrees places it amongst the top drones. Based on the manufacturer details, DJI Inspire 2 can accelerate to a speed as high as 80km/h, making it extremely fast whenever it is necessary. It also has a CineCore feature that enhances image processing.
Do you request a perfect drone for a little less? The DJI Mavic Air could just be on the cards. This drone may be compact, yet it has got some compelling features; one of its standout features is its ability to keep tabs on as much as 16 people as it shoots. If that is not good enough for you, then how about its other features that can allow a user to view what the drone is capturing via a specific headset.
This foldable drone has got a lot going for its users like various autonomous fly modes and an impressive body structure. It is equally easy to operate, and that is why many drone pilots have preferred it. The drone comes with an additional mobile app that can be used to control it, as well as a built-in OLED screen. A remarkable metascore of 4.3/5 has got this drone on this list.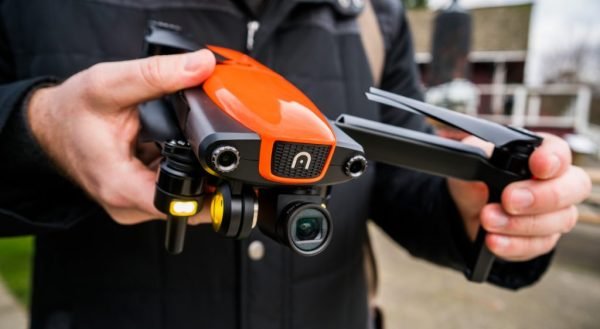 Do you mind utilizing some advanced technologies like facial recognition and voice commands in controlling your drone? This drone has got you covered. For instance, simply waving at this drone can activate a selfie shot. As part of efforts by the manufacturers to ensure satisfying user experience, the Yuneec Mantis Q has been sufficiently equipped with various flying modes. One more thing that will make you admire this drone more is its ability to fly for as long as 33 minutes. Regarding the price, it is more than anything you can ever wish for. It's got a metascore of 3.9/5.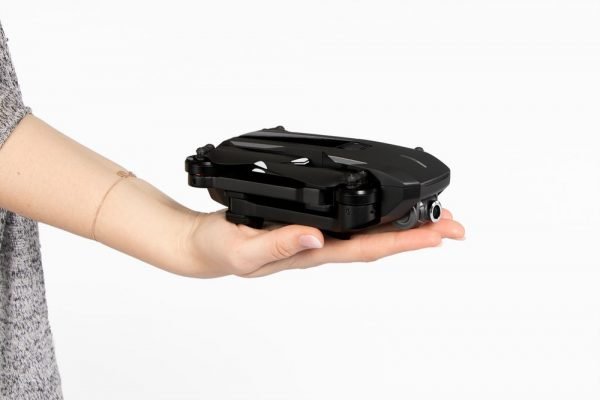 Ever heard of the phrase – flying out of the box? Yes, it is kind of new, and you get such display with this unique drone type. While operating the Yuneec Typhoon H Pro, you can be sure of piloting with little or no stress. Similar to most other drones, this particular drone comes packed with an additional battery, a backpack, and the all-revered ST16 Touchscreen controller. If you are proposing to have some fun and long flying sessions with your drone, Yuneec Typhoon H Pro is the way to go.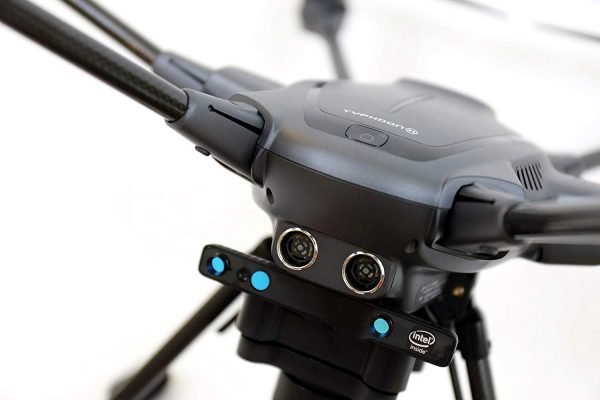 With its 20MP camera, you can easily have footage filmed at the rate of 60 Frames per second. This drone equally has multiple sensors installed at various points that allow it to avoid obstacles with great ease. It can cover a distance of 7km before the battery is drained off. It has a transmission system that allows for great flexibility during usage and is on a metascore of 3.8/5.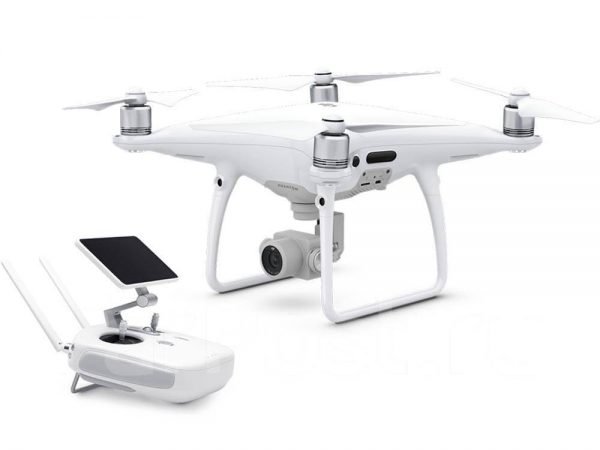 With a $379 price tag on this drone, you may be tempted to conclude that it shouldn't be featured on this list. If that is your line of thought, then you couldn't be more wrong. This drone is on the list because it qualifies as one of the best when comparing performances and price. It has got virtually all the basic features such as large screen controllers and autonomous flight modes, plus a maximum flight time of 19 minutes. This won't be a bad buy after all.
This drone is capable of covering a distance of 4k in just 25 minutes. It has a lightweight frame, but that doesn't stop it from conveniently resisting a 50km/h wind storm. In spite of all its well-meaning features, this drone seems to have one big drawback; it cannot detect obstacles like its counterparts. It has a metascore of 3.4/5.
This autonomous flying drone comes with a special design, unlike any other drone you've seen before. It has a carbon fiber content that makes it more durable, helping it to avoid serious damages in the likelihood of any possible crash.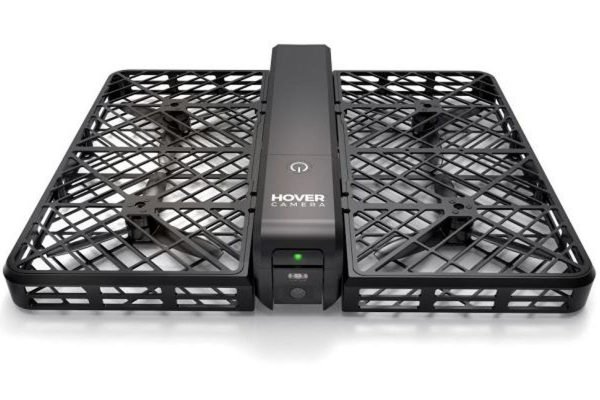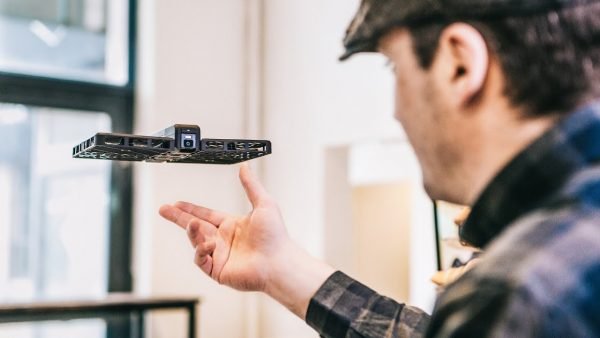 Having seen the above, it is obvious that there are very few drones which can meet your photography needs. It is all about considering their features and ensuring you select the one that fits into your plans.