Technology
Top 10 Best Internet Security Trends in 2022
Web technology is getting advanced every single passing day. Same applies to the threat of security which is also increasing day by day. There was a time when people were not that much aware of internet trends, but slowly and gradually the latest innovations and trends have come up and influenced human life. However, this advancement has both advantages as well as disadvantages too. Among the series of downs is internet security threats. To keep you safe from them, there are so many advanced internet security trends which people especially buy and install for the sake of facing any malware and mishap.
Why internet security trends

?
Internet security trends help you to keep your programs protected from any cyber and malware attacks. Many times, to visit a random site or a single click become the reason of security mishap, data lost and also a slow down system. So, to overcome and keep all the important data files secured, and to run applications and programs while protected, there are internet security trends which are also becoming an essential tool as far as the security is concerned.
To continue this tail, today in this article, I'm going to herald you the top 10 best internet security trends in 2022 that will help you out to make your decisions right as well as keep you away and protected from any virus or security threats. So, without wastage anytime let's get the ball rolling and have a look at the trends that are well-known in 2022.
1

Robo Hunters

(

Automated security seeker

)
One of the most common security threats is a direct application attack. However, thanks to artificial intelligence and advanced internet security trends one can easily deal with these bugs. So, this application can detect whether the real person user is the one acting or not easily. In spite of this, it also helps and reduces the possibility of bigger security attacks. Plus, many other reputable organizations also set the path to induce this threat hunting advanced applications in their defense systems.
2

The Comeback of Zero

(

Trust security policy

)
This is a reintroduced cyber-security trend for the sake of controlling the cyber attacks. It helps to empower the IT teams to take some enforce steps for the better and save outcomes. It also helps to verify authentication measures and identities, including the particular data, and validate user access sets as well. Many well-known organizations implement this cloud-based system for quick verification and effective authentications.
3

Blockchain transparent technology
It is also one of the internet security trends which is transparent and helps to make the companies transaction visible and vital. Organizations implement blockchain technology as it helps to monitor all their transactions. Plus, this transparent technology is also employed in forensic investigations.
4

Deception Technology
This is the finest technology that enables fake tricks to catch the attackers. Defense cybersecurity holders use the deception technology tricks and techniques to fool the attackers by generating fake credentials.
5

Artificial Intelligence and Behavioral Analytics
This is also one of the great approaches through which one can easily secure the system. This artificial intelligence application comes up with a deep learning feature that can easily empower and judge the behavior and determine whether it is a real person act or not. This approach also helps to reduce the bigger bot attacks and enhance your data and security.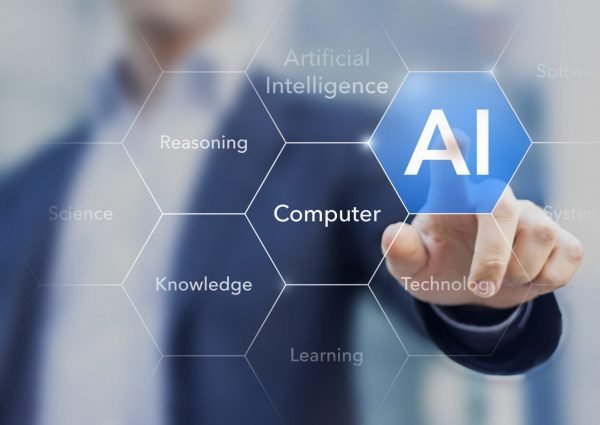 6

A cloud security increment
The increment of cloud security is also one of the leading internet security trends. This helps to improved security features, advancing the services and providing more improved platforms for better results.
7

A real-time detection
This real-time detection has a wide focus to detect cyber-security threats. Real-time detection means many profound companies invest a huge amount of money in deep learning and machine learning for better threat models discovery. This real-time detection software maintains the threat prevention boundary.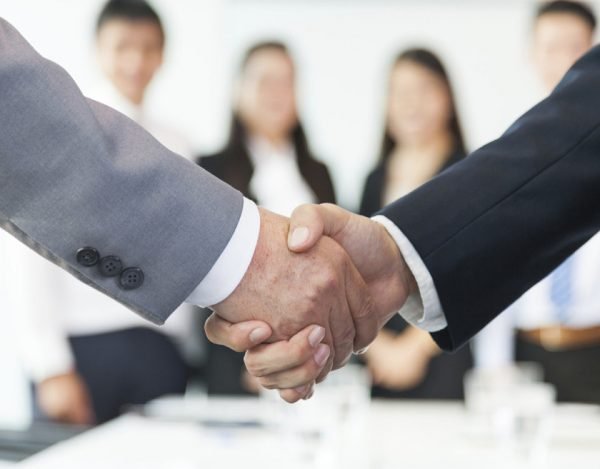 8

The personal firewall
This personal firewall connection is also one of the reliable ways to keep your browsing protected and ensured. The advantage of the personal firewall choice is that it monitors your browsing and handle and prevent inappropriate applications from accessing. So, no one can dare to misuse your network connection.
9

The squelch spam

(

E-mails and messages prevention

)
If your mail hasn't the spam mail or messages filter active, then you need to get the squelch spam filtration option. It gives you a side filtration portion through which you can easily examine your important and spam messages or e-mails.
10

The virtual private network (VPN) protective communication
This VPN works tremendously. Most of the times local network and antivirus security suites aren't enough to protect your data, access, document, and connections. On the other hand, VPN hides your actual IP address and secure your internet traffic and browsing level. The best part of this VPN is that you don't need to use any rocket science trick; the installation is quite simple, easy and open for all the users. There are no restriction boundaries. Plus, you can also utilize the VPN services as a free trial if you are a fresher or first time user.
FINAL WORDS
Last but not least, hope that after reading the above-mentioned detailed rundown of the top 10 best internet security trends will help you out to pick the right tools for your security and data prevention. So, it doesn't matter from which field and for what purpose you want security prevention, you can choose the suitable ones according to your requirements.