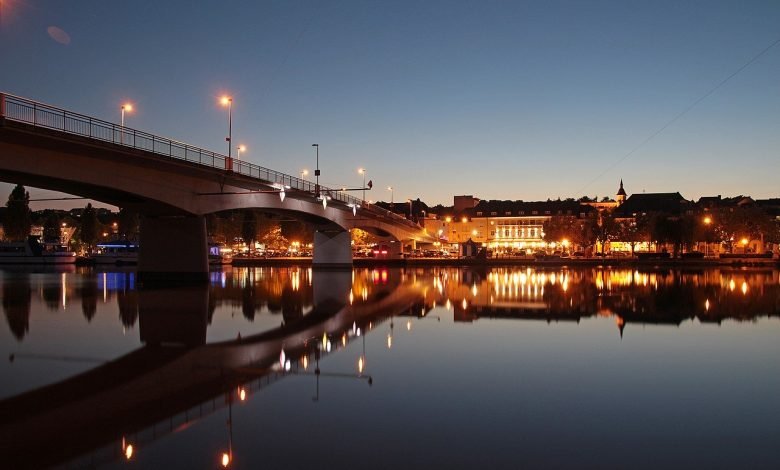 Travel
Top 10 Things to Plan Before Visiting Luxembourg
Luxembourg is a small country in Europe that is often overlooked by tourists when planning for summer vacations or holidays. But guess what? Luxembourg is, no doubt, a charming place to visit. Even if the country is small, there are many things that you can explore while you are in Luxembourg. Amiable people and the fantastic places of Luxembourg makes it worth visiting. However, before you finally visit Luxembourg, you need to make sure that you are right on the track. And therefore, you will have to plan before visiting Luxembourg.
1

Think of getting a phone plan for Wi-Fi network
The person that you don't have to worry about is the Wi-Fi because Wi-Fi is free in Luxembourg. However, you will still need cheap phone plans to communicate. Ensure that you are well aware and well equipped when you are visiting Luxembourg. Although because of the free Wi-Fi, you won't have any problem connecting with people, still having a phone plan is always an as safe option. However, when you are in the countryside, you will not have any Wi-Fi. So, it's best to have a phone plan, although you can still enjoy, without the Wi-Fi when you are in the countryside, soaking up the natural views and incredible scenery of the countryside.
2

Know the language
The majority of the people in Luxembourg speak Luxembourgish. To communicate with them, you should know they have to speak their language. Even if you are unaware of having to speak the Luxembourgish language, you can talk in English, French, or even German. That's the best part about visiting Luxembourg that the language here is diverse, so you communicate in any language prevalent in Europe.
3

Plan to stay in the City Centre
City Centre is a heritage spot by UNESCO. These are old quarters that are worth staying a night at. Plan to stay here one night and explore the beauty of this Heritage spot. You will have to plan to stay here. The booking has to be done beforehand to ensure there is no confusion at the last moment.
4

Make a list of the Castle you want to visit
Luxembourg is full of castles that you can visit. This impressive Castle has something or the other to offer. The incredible construction and architecture that will surely melt your heart. Whenever you are planning to visit Luxembourg, ensure that you have adequately researched about the castles and made your list to visit these pictures seek and incredibly constructed castles. These dramatic and Disney Vibe castles and incredible spots to explore while you are in Luxembourg.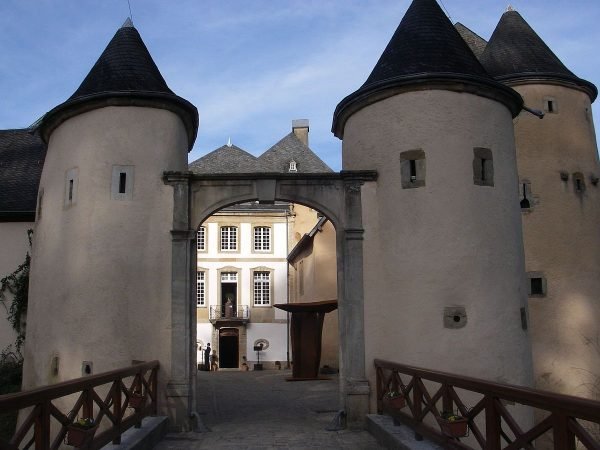 5

Plan to visit the Luxembourg countryside
Some people miss out in the countryside while trying to stay in the center and the city. But really, you guys are missing out on the extremely incredible beauty of Luxembourg. You can visit the incredibly amazing countryside of Luxembourg can stay here for a day or two. You will have to plan a trip before you are in Luxembourg or the capital. You must explore the charm of the countryside and soak up the fantastic views of the country.
6

Book the hotel
When going on vacation in Luxembourg, you must want to have everything set up when you visit there. So, it is best to book the hotel room beforehand. You can explore various websites that offer online services, and you can also check the hotel using the sites. It is best to book your hotel room before, so you don't have to find the room to stay in after you land in Luxembourg when you are all tired after the flight.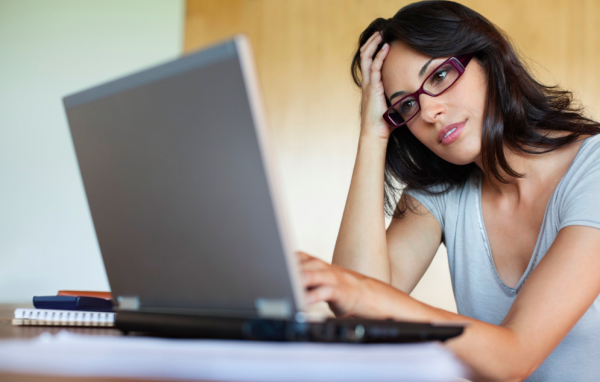 7

Make a list of museums to visit
Luxembourg is filled with historical architecture and history. You can visit the numerous museums that are available in Luxembourg and explore the history and antique pieces. You will enjoy the walk through the Museum, and it will surely provide your historical background of Luxembourg.
8

Add wine staying to your list
When in Luxembourg, how can you not taste the wine? Put the tasting of the Sparkling wine on your list. Try out the white wine and the rose wine when you are in Luxembourg. This world-class wine tasting will be the experience of a lifetime.
9

Plan to visit little Switzerland
You can plan your visit to little Switzerland, which is the oldest town in the country. It is known initially as Echternach. Here you can enjoy and Hike, and you can also treat your taste buds with the delicious cuisines. It is a beautiful site with fantastic beauty.
10

Plan walking tour
Luxembourg has a lot of sites that you would want to explore, and it would be even funnier when you are exploring them while walking. There are a lot of travel groups that offer walking tours. You can pick one of those and plan your walking tour with them.